posted 11 months ago
This has been a year of great success for us as a company. We created the largest Software Application as a company to date, we grew our social presence, we took on more clients, and we received an invitation to the American Advertising Awards. Wow! What a year! We take pride in what we do and there are so many things that we have accomplished that we can be thankful for.
Some Accomplishments
We launched our biggest software application to date this past year. Schedule Any Lesson is a web based Software Application that allows teachers/instructors to post profiles showcasing their skills, qualifications, certifications, educational materials and more. It was a fun project to work on and we have received great praise in the teaching/training/instructor community for it. We are overwhelmed by the adoption rate of the software in the community as well. We used a great technology stack for this platform and we are super happy with how it turned out. Check them out over at https://www.scheduleanylesson.com.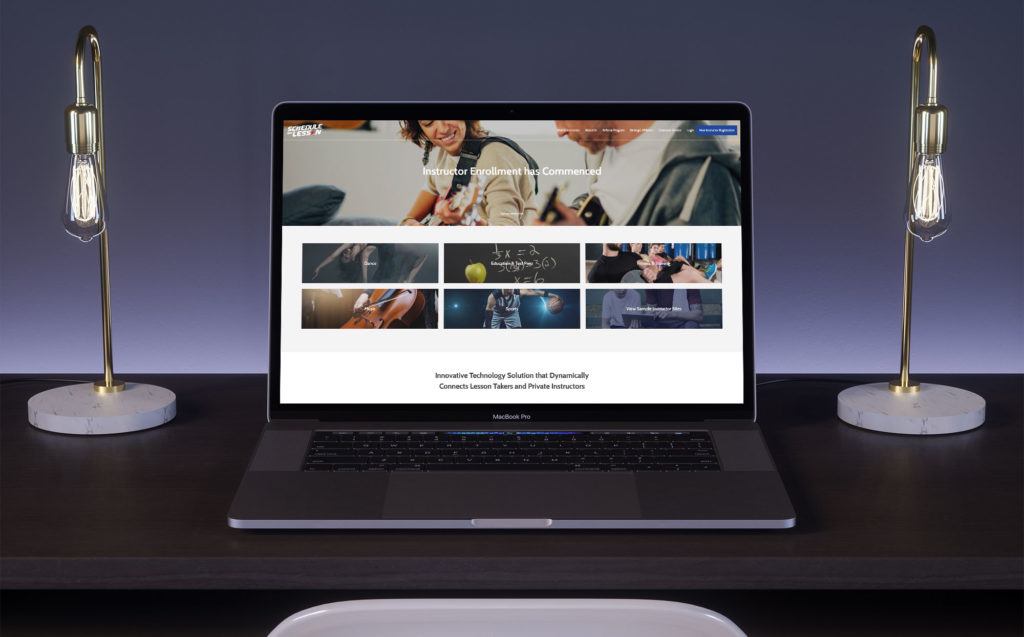 New Places
We recently moved offices over to Common Desk in Fort Worth. This place is bad ass. Huge shoutout to them for getting us hooked up super quick and for making it a seamless process. Hands down the best co-working space in Fort Worth. If you live in Dallas or Fort Worth, check them out https://thecommondesk.com.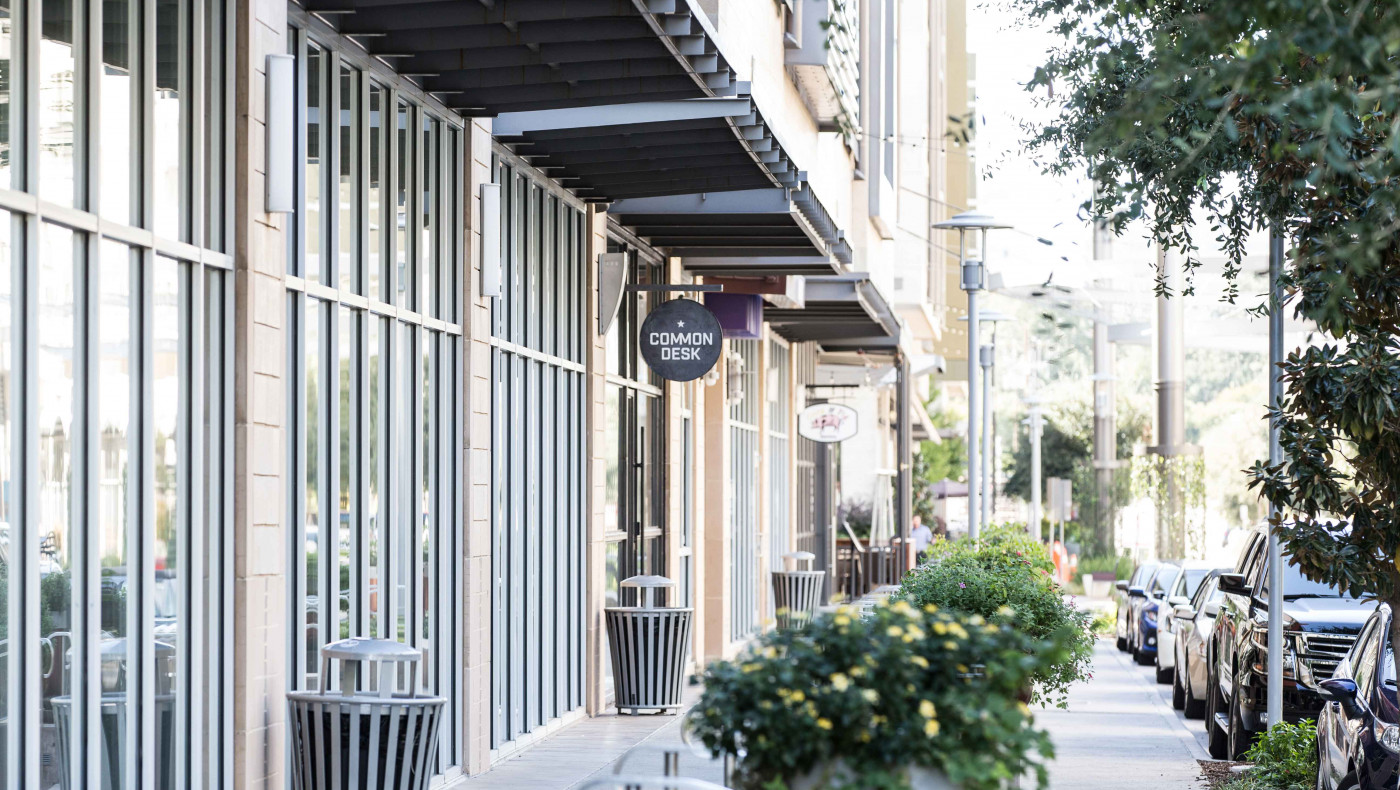 American Advertising Awards Invitation
Well, you might have guessed by the title that this is about the ADDY awards invitation that we received. This year we decided to try and get more involved in the community in some different ways than before so we submitted some of our work to be nominated and judged for an award. We are super excited about it, and we want to be known as community leaders and examples to others who are up and coming. We love working with our local clients and other agencies and we are super pumped for this opportunity.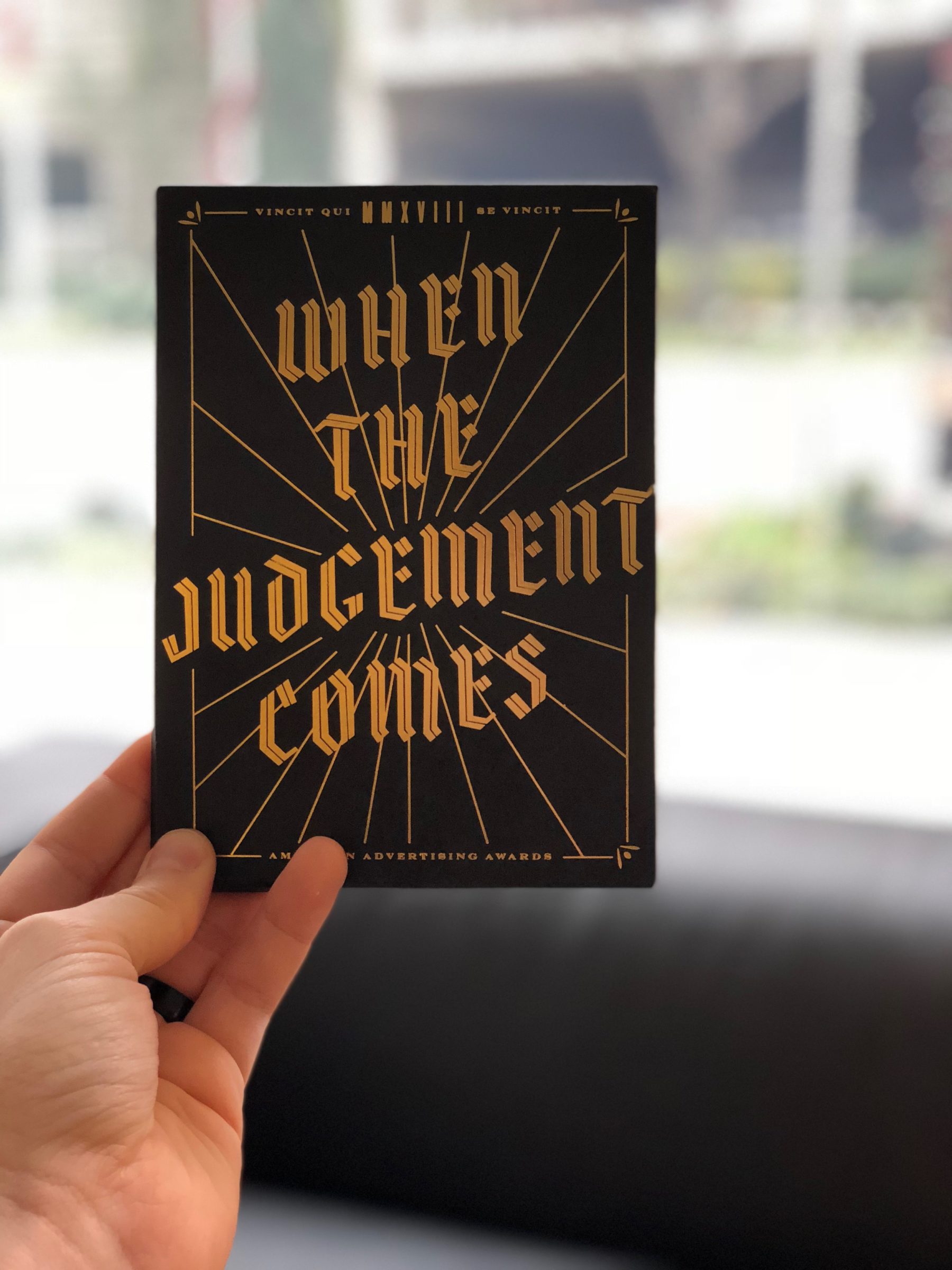 End of a Year, Start of a new one
As this year comes to an end we are excited for what the new year has in store for us as a company. We plan on some different directions for some things, and we also plan to be more forward and upfront with our presence in the community. We look forward to the year ahead, and want to thank everyone who has been a part of our success so far. We couldn't do it without you.
Cheers!
Darren Houston & The 422 Studios Team
---
« Back to the Blog